I took a little bit of liberty with my interpretation of this week's challenge. Chelsea says:
Last week we focused on shallow depth of field, on the opposite side of the spectrum is deep depth of field. Here we're trying to get more in frame in focus – from the foreground, to the mid ground, to the background. Using a smaller aperture (larger number) will allow for a deep depth of field.

Choose a scene with multiple levels and depths. Use the appropriate settings to showcase a deep depth of field. Can't control your aperture? No problem! Take this as an opportunity to practice subject distance!
I ended up taking another staged shot, using my wide-angle lens. I'd had the idea for this for a while, and originally I wanted to do back-to-back shallow and deep DOF shots with the same staging to see if I could make them look good, but I chickened out at the last minute and did the oranges last week instead.
Nevertheless, I'm actually really pleased with this shot: I was able to get something that looked basically identical to what I'd envisioned in my head, which rarely happens with my staged shots: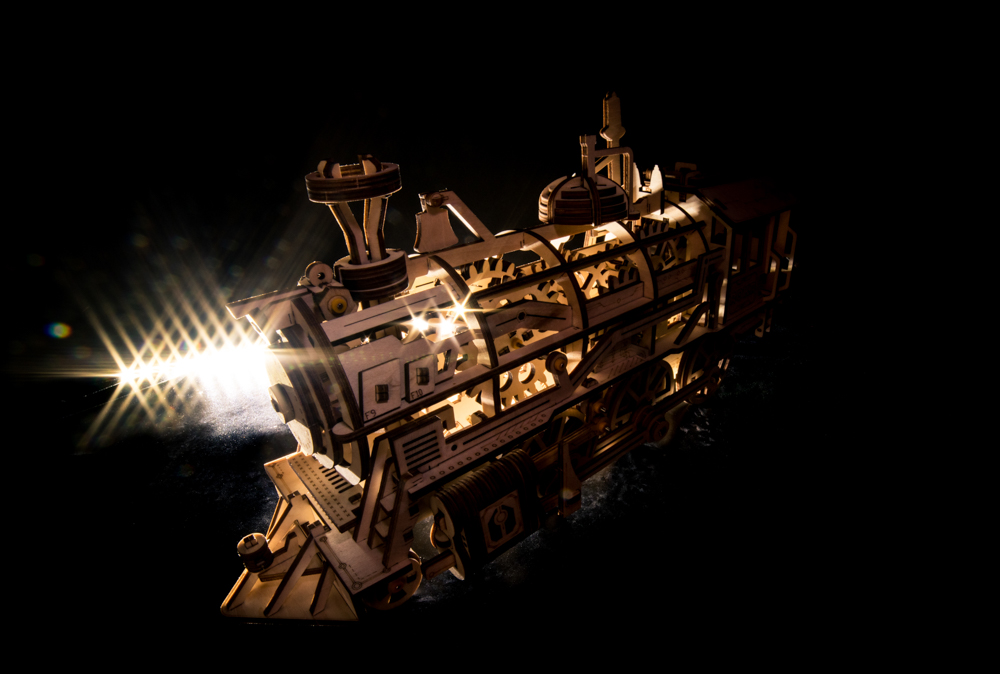 The train is lit from behind by a strip of (extremely bright) LEDs; in my first few shots, I couldn't see enough of the train because it was too backlit, so I took a flashlight to "paint" over the train while the image was exposed.
Here's an alternate version of the shot that I took while trying to calibrate everything, with much "flatter" lighting. You can clearly see the entire model is in sharp focus here: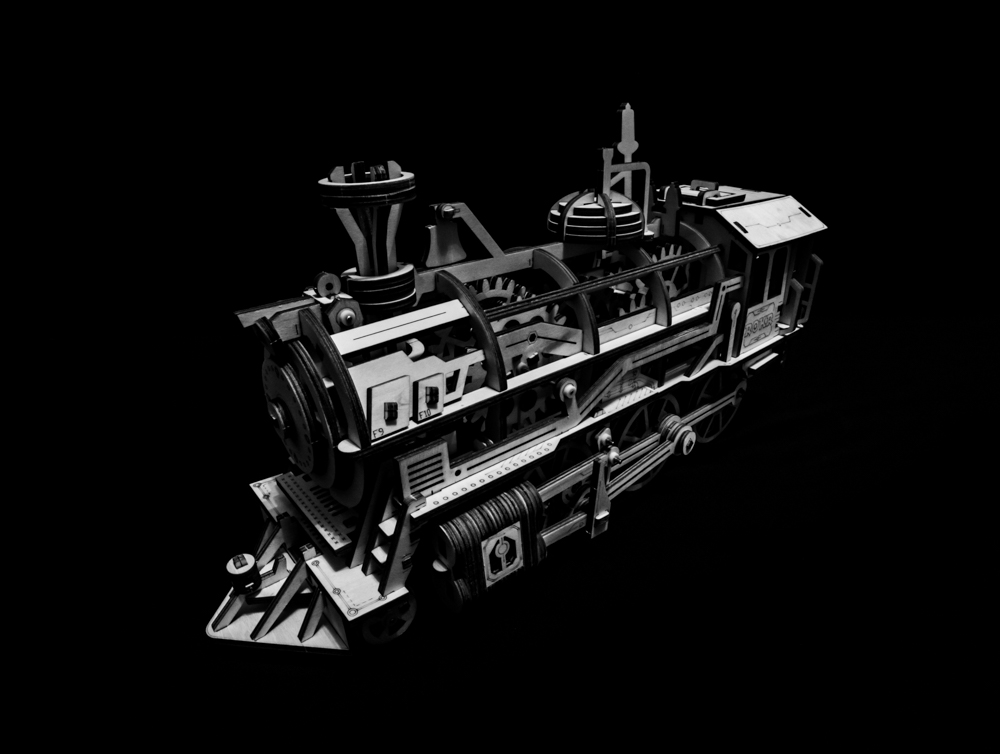 Strictly speaking, I probably didn't have to be shooting at f/22, but it's an extreme of the range that I almost never use, and so I just wanted to experiment a bit and see how things turned out. I'm pretty happy with the results, hope you like them too!
---