Wow, hard to believe that the first month of the year is over already! Only 47 more weeks to go… I know Chelsea is putting together her "First Month Recap," but I wanted to share some of my own outtakes from the first four weeks. These are some shots that either I took too late, or didn't quite fit the week's theme, but I wanted to show off anyways.
This first one is really what I should have used for the shallow depth-of-field submission. Unfortunately, I took it a couple weeks too late. It's a classic wide-aperture shot with (I think) some really cool contrast between the depth-of-field lines, the brick lines, and the light/shadow boundary lines, and I really like it!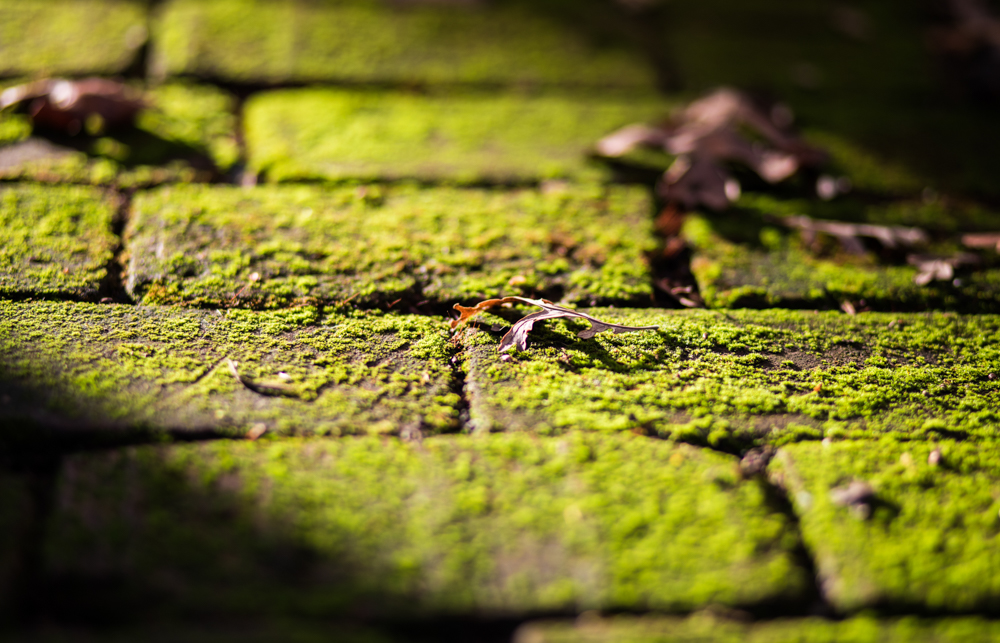 The next two shots I grabbed during the cityscape shoot that I did. I have a bunch of really cool shots that I'm going to put up in a gallery from the old train station, but this one in particular really struck me: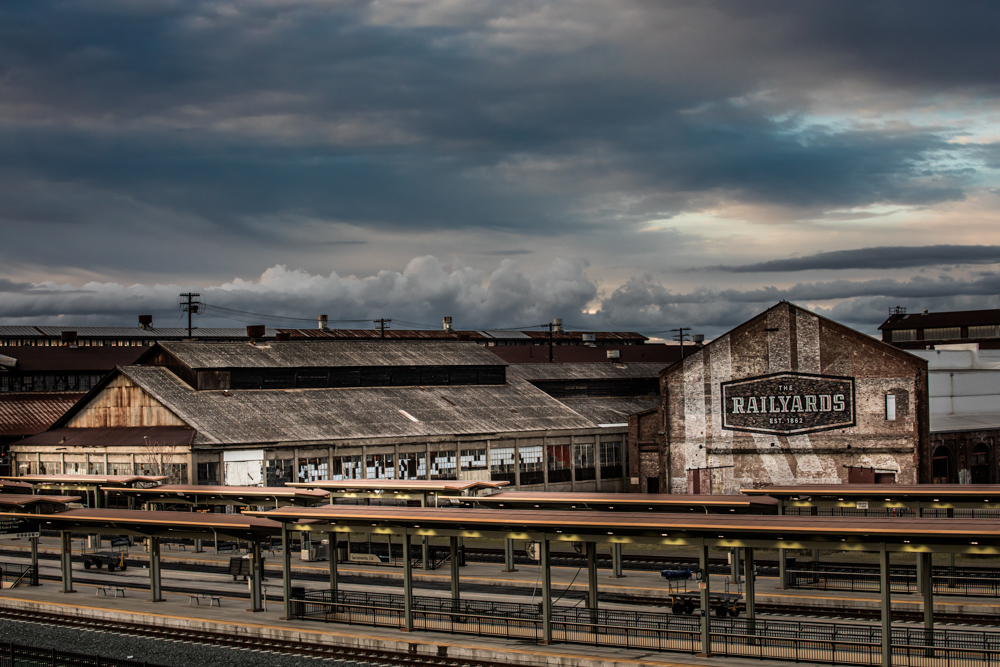 I did some moderate editing to get the lights/colors/contrast to all look the way I wanted, but I love the low clouds rumbling in the background over the railyards sign.
Finally, as I was finishing out that shoot, I looked up and saw a hole in the sky: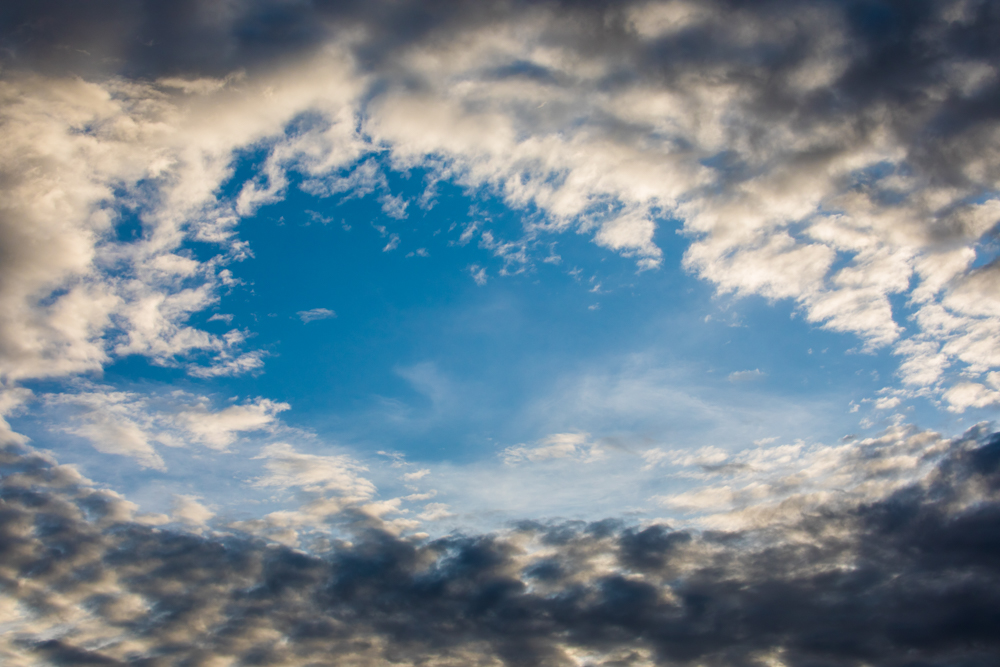 ---