Chelsea says:
Find a scene which elicits emptiness. Use the settings you've practiced in the previous weeks to create the atmosphere you wish.
I came up with three different ideas for this shot and couldn't decide which one was best, so I'm going to post them all. First, my "official" submission: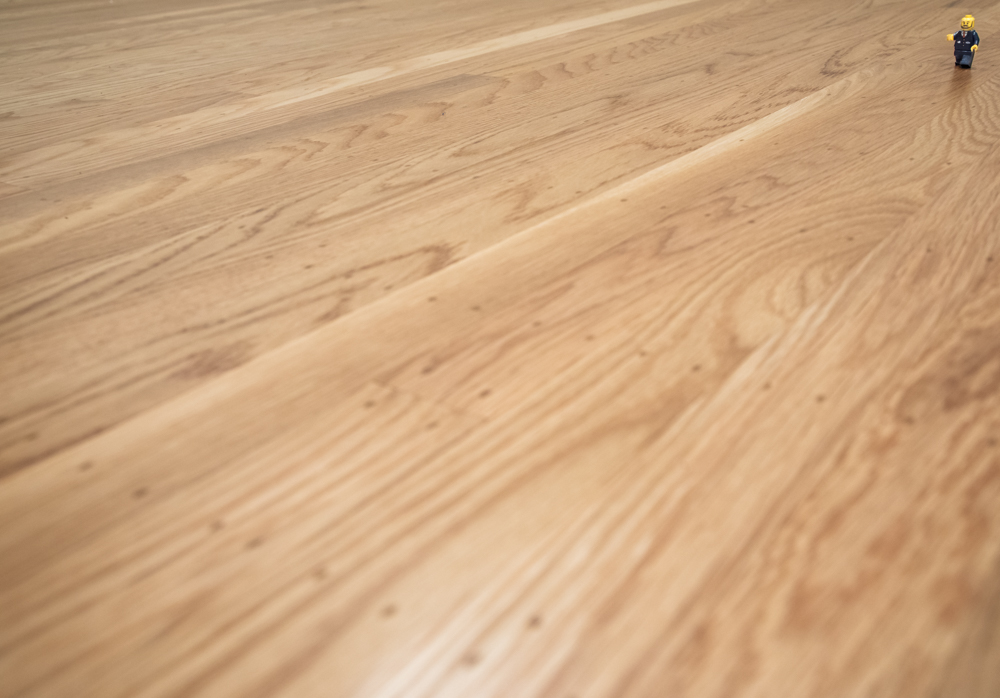 And then my two outtakes: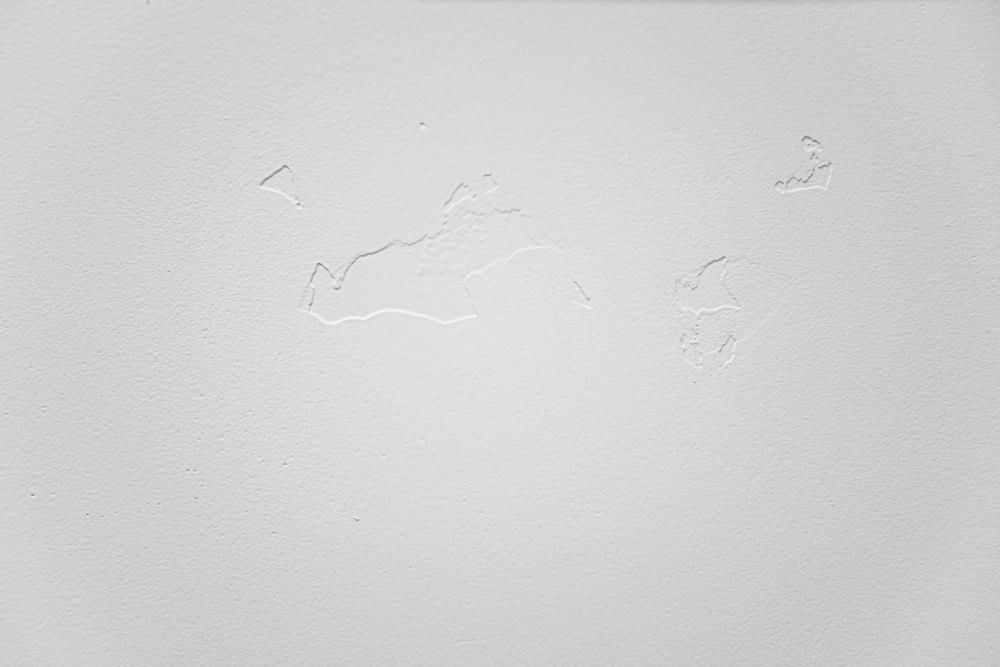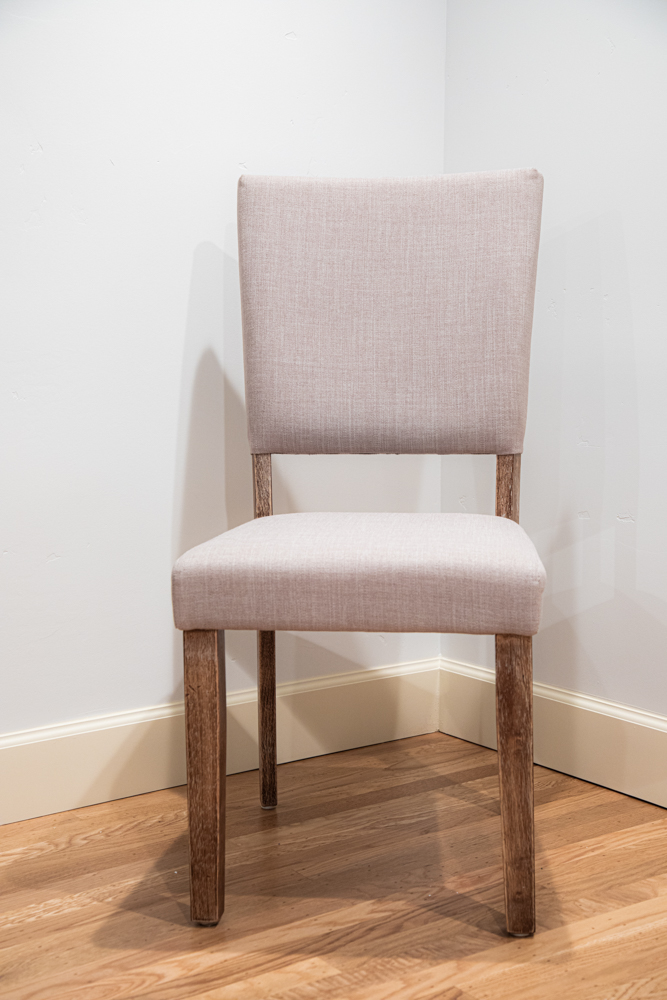 Which one do you like best? Let me know in the comments!
---