This week, Chelsea says,
Showing how large or small an element is can be made easily by using an element which any viewer would know the size of. Think a person in front of a large waterfall or overlooking the Grand Canyon. The element of the person tells the viewer how large that scene actually is. If you really want to go crazy, try out some forced perspective which plays optical illusions on the viewer.
It's not clear to me exactly how well I accomplished this week's theme, but I think I roughly did OK. Curious to know your thoughts!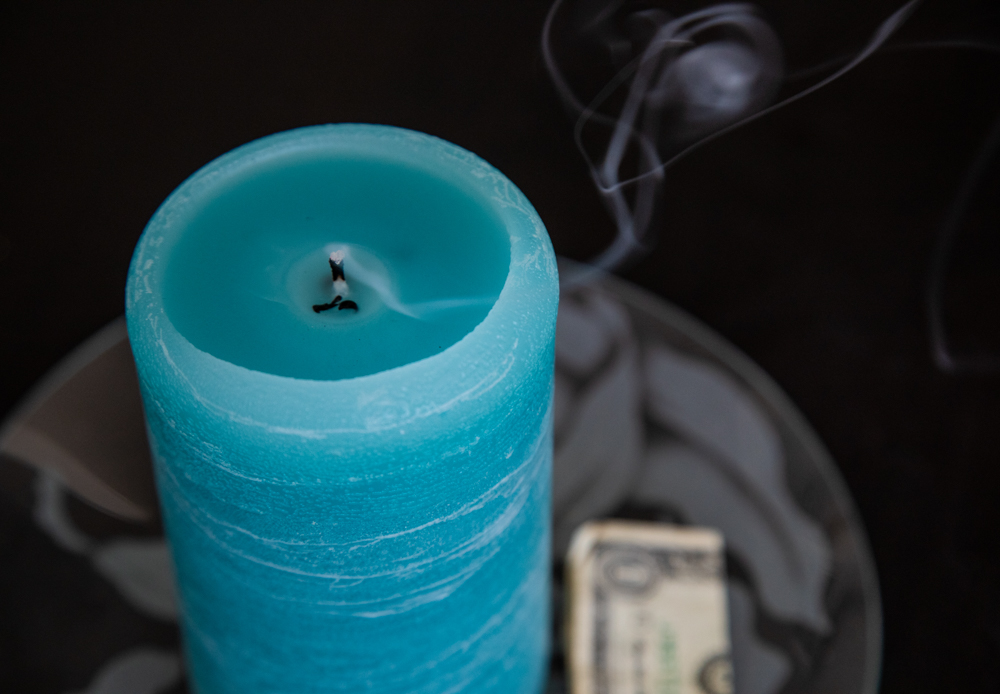 ---