I'm lagging a bit on these challenges, I'm hoping to catch back up tomorrow night; but here's last week's entry. The theme was "modernity", and the challenge was open to interpretation.
There's two definitions for modernity: the first is more-or-less "relating to the modern era", which is the natural interpretation of this prompt — and indeed I saw a lot of iPhones, watches, modern transportation, etc. But the other definition refers to a very specific period of time in art history which is not at all "modern" in any sense of the word today. In fact, it's quite old. The "modernity" period lasted from roughly the end of the seventeenth century all the way to World War II.
With respect to "art", modernity tried to discover and push the boundaries of what was possible; it focused not just on making things look as "realistic" as possible, but on how the images were created. Impressionism was one of the earliest art forms in the Modernity period, and it went from there to the surrealist movement (Salvador Dali), cubism (Picasso), and lots of others.
So anyways, for this challenge I wanted to capture "modernity" in this sense of the word, but also not completely divorce it from modern times. I am using a camera, after all 🙂
My first attempt fell flat (and is part of the reason why this is late). I've always loved the oil painting American Gothic, which is a quintessential example of art from the "modernity" period. Or maybe to be more specific, I've always loved parodies or modifications to American Gothic. Unfortunately, the shot that I wanted to use I just really wasn't happy with, so I gave up.
So I decided to go in a different direction: I decided to try to take on cubism with a camera. This shot was more work to set up and required a bunch of post-processing work, but I'm pretty happy with the results. I guess you can judge if I was successful or not.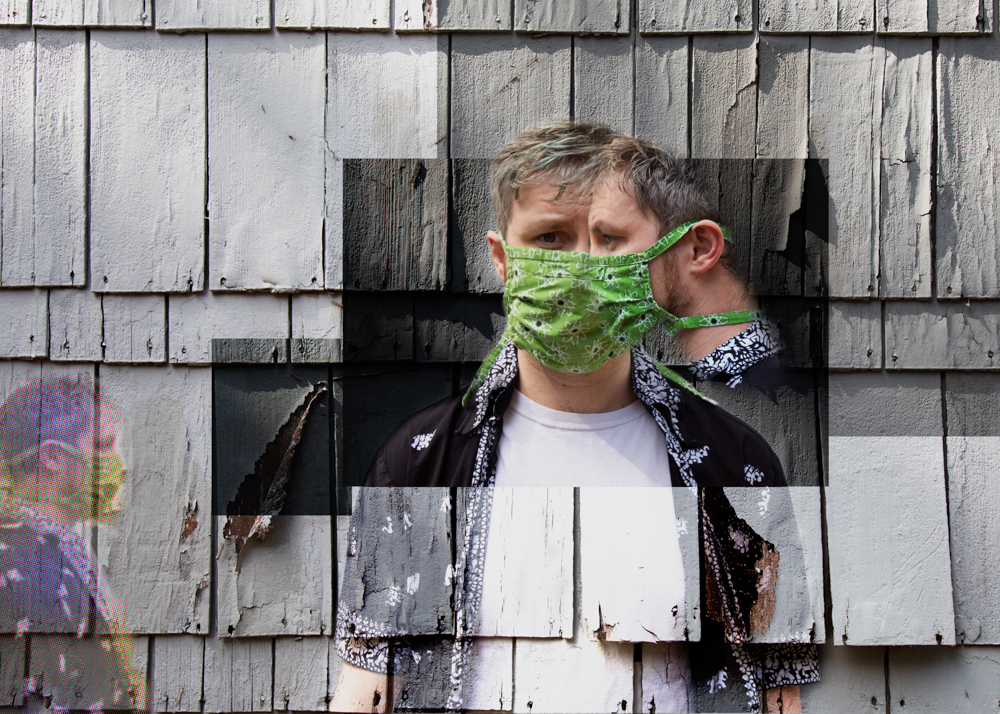 ---