This week's challenge was to do a self-portrait. Chelsea says,
Oh, no. The dreaded self-portrait. Listen, I'm the first to hate having the lens turned on myself. That said, years back I forced myself to become comfortable with it by doing a 365 day self-portrait project. And I learnt a lot. For this week you are the subject. Be as literal or creative with this as you'd like.
I actually don't mind doing self-portraits. I've done a few of them already for this project. I think it's something about my comfort levels: I know I'm OK being photographed doing weird things and I don't have to ask myself for permission. I don't know that about anybody else.
That said, this was actually a bit challenging for me: I wanted to do something a little unique and different, but the first photo I took I hated and DID NOT want to share. So then I had to scramble a little bit to come up with something else. Anyways, this is maybe not the most creative shot ever, but I'm still pretty happy with it overall: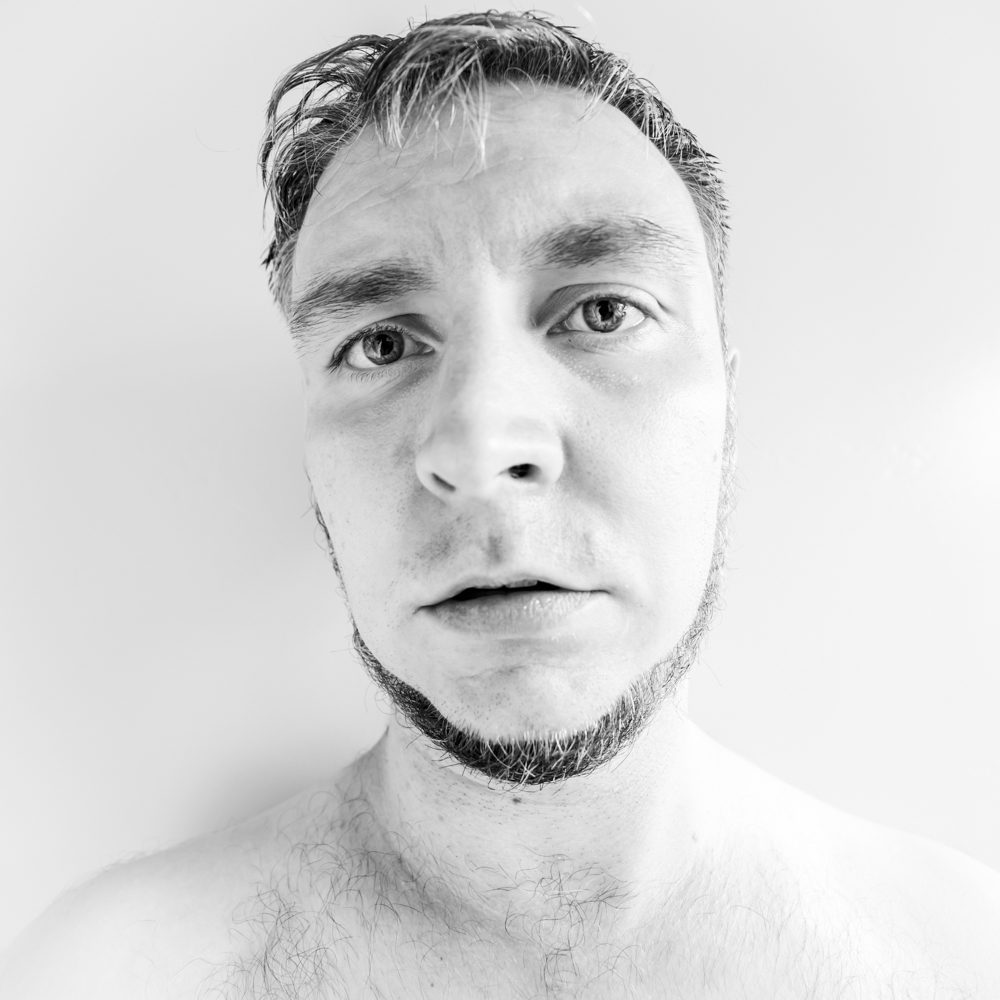 ---