This week's challenge was open for interpretation. I had a lot of fun with this; I went to a local park, camped out underneath a tree with my telephoto, and took pictures of all the interesting people I saw! I got a whole bunch of photos I was really happy with, and had a hard time picking just one. Anyways, I think this is the one I'm going to go with: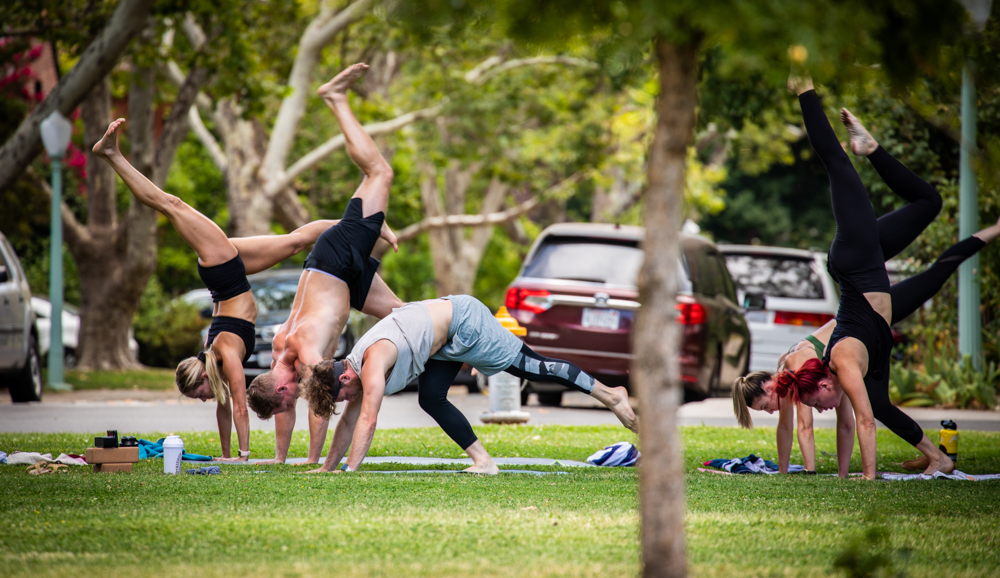 There was a group of people doing yoga and other exercise nearby, and I got a bunch of fun shots of them. I like this shot for the "arc" of people getting into the handstands, and the really natural framing provided by the tree. I think this shot tells the "most interesting" story of my set.
An alternate take that I considered was the following shot:
This felt like the kind of shot that the challenge host, Chelsea, might have taken, with an out-of-focus foreground partially covering up the "subject" of the shot. But, I felt like overall it was a less interesting photo than the one above.
I really liked the next two shots as well for the "action" shots: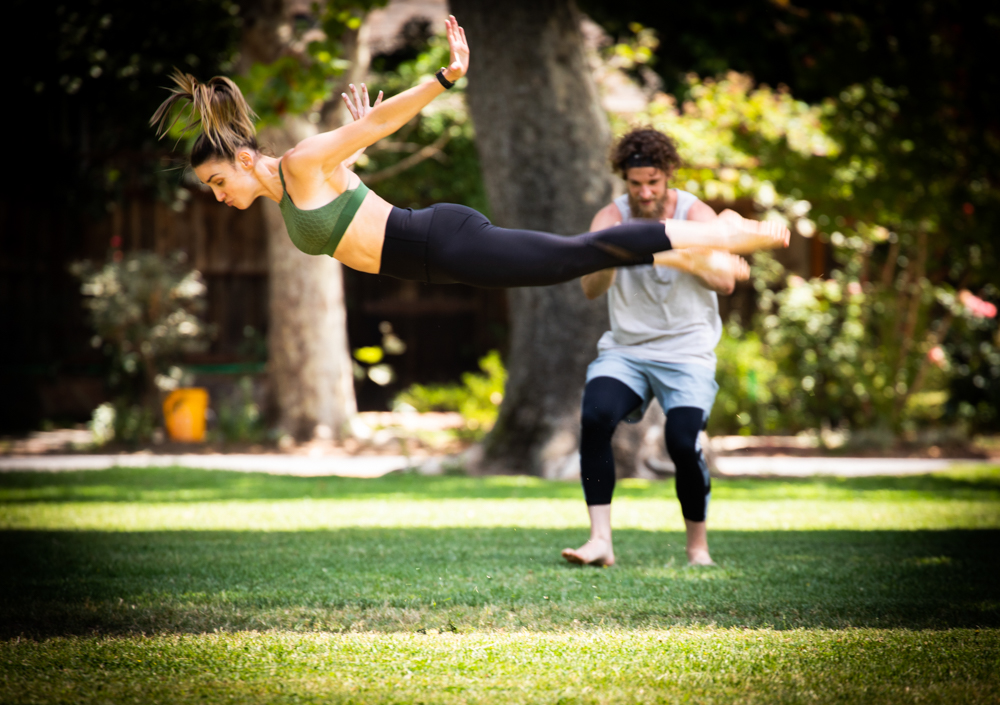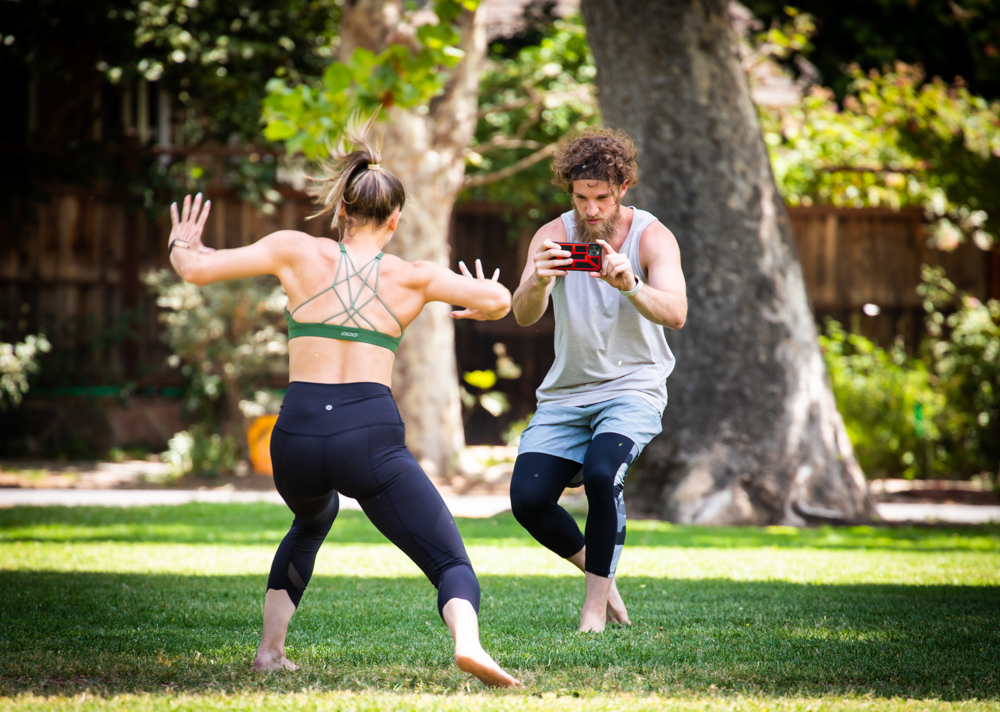 The last few shots were just a collection of random other people around the park that I really enjoyed:
---