I dunno about anyone else, but man, is this year getting to me. I've had a pretty severe lack of both motivation and inspiration in the photography department the last few weeks, and it's been pretty easy to just drop the challenge. However, I am on a staycation this week and really wanted to use the opportunity to catch up. I still haven't done week 32 (artificial light), though I have a couple of ideas and might attempt that tomorrow. But I managed to get some (I think) cool ideas for weeks 33-35, which brings me up to date.
Week 33's theme was "found light". Chelsea says,
Learning to read light will help any photographer immensely. For this week go looking for the light and use it as it is, without interruption from yourself.
This was snapped shortly after the massive fires started in California; this is the light of the sun filtered through all of the smoke and haze. I took this in a hurry, and I'm not sure it's the best way to capture the rather apocalyptic feel, but I was pleased enough with the result: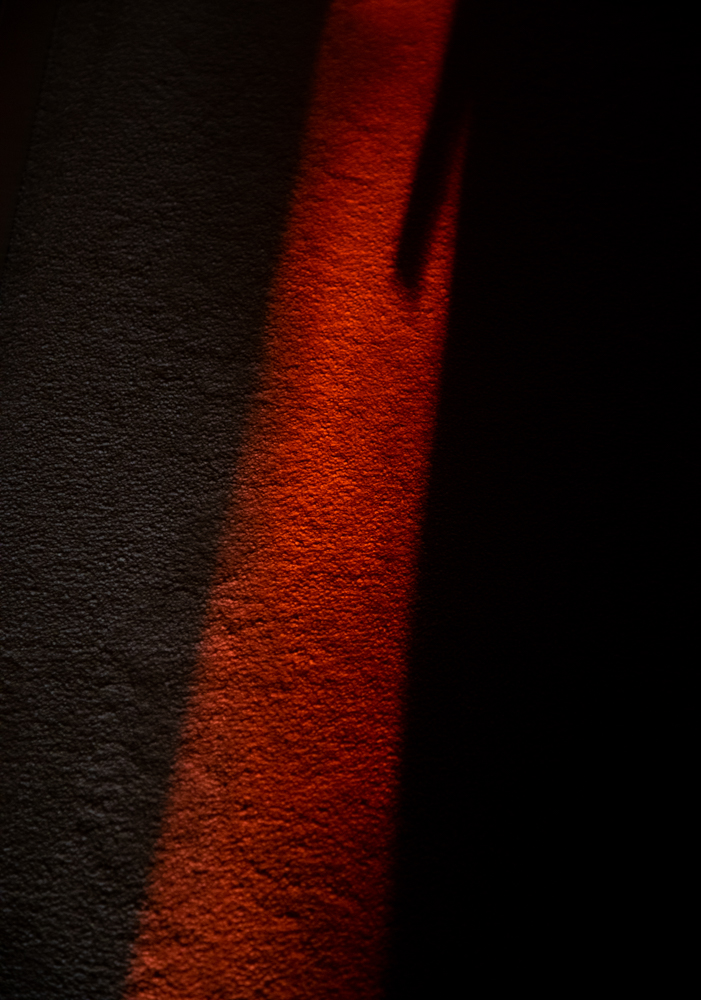 Week 34's theme was "control", and was open to interpretation. Here's mine: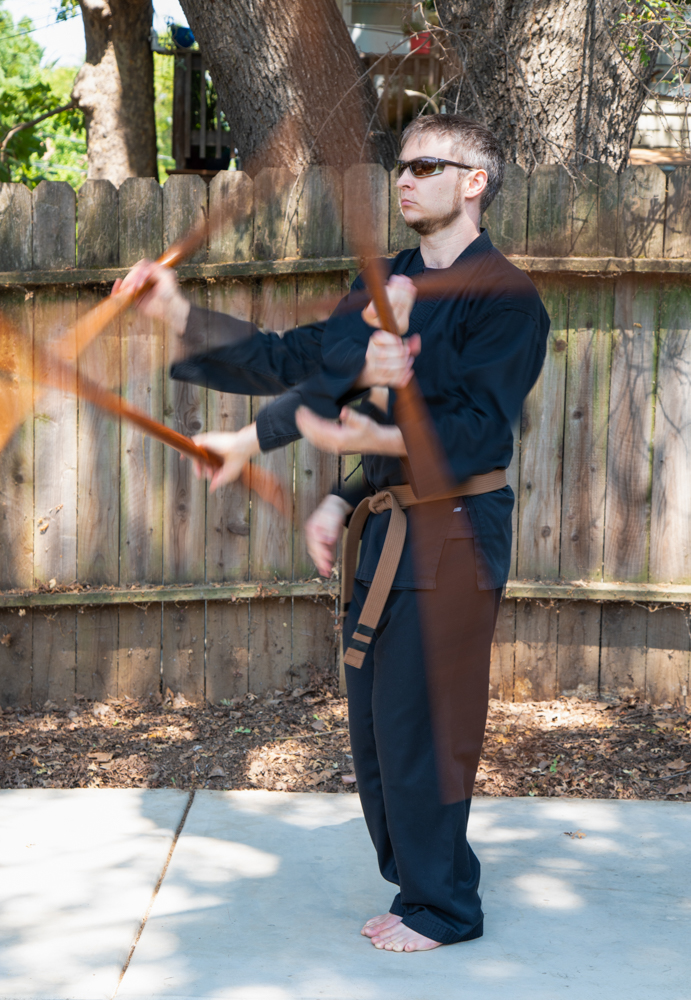 For that shot, I set my camera on continuous shooting mode at 1 frame per second, and then just went and spun for a while. I ended up with about 500 frames to sort through, but it was actually pretty easy to pick four or five that I liked. The hard part was just merging them all together, but I'm really pleased with the result.
Week 35's theme (this week) is "Soft Focus". Chelsea says,
We're going to get experimental here. Soft focus can lead to some really etherial imagery. Have some fun with this one and put a bit of cling wrap or filter over your lens. Alternatively you could take a plastic bag, pop a hole in it and wrap it around your lens shooting through. Make your subject visible, but in soft focus.
For this shot I was just wandering around the house, sticking transparent-ish things in front of my lens, and snapping shots of whatever was in front of me. I was really not intending for that to produce my final image for the week, but I really liked the effect in this image, so, here you go!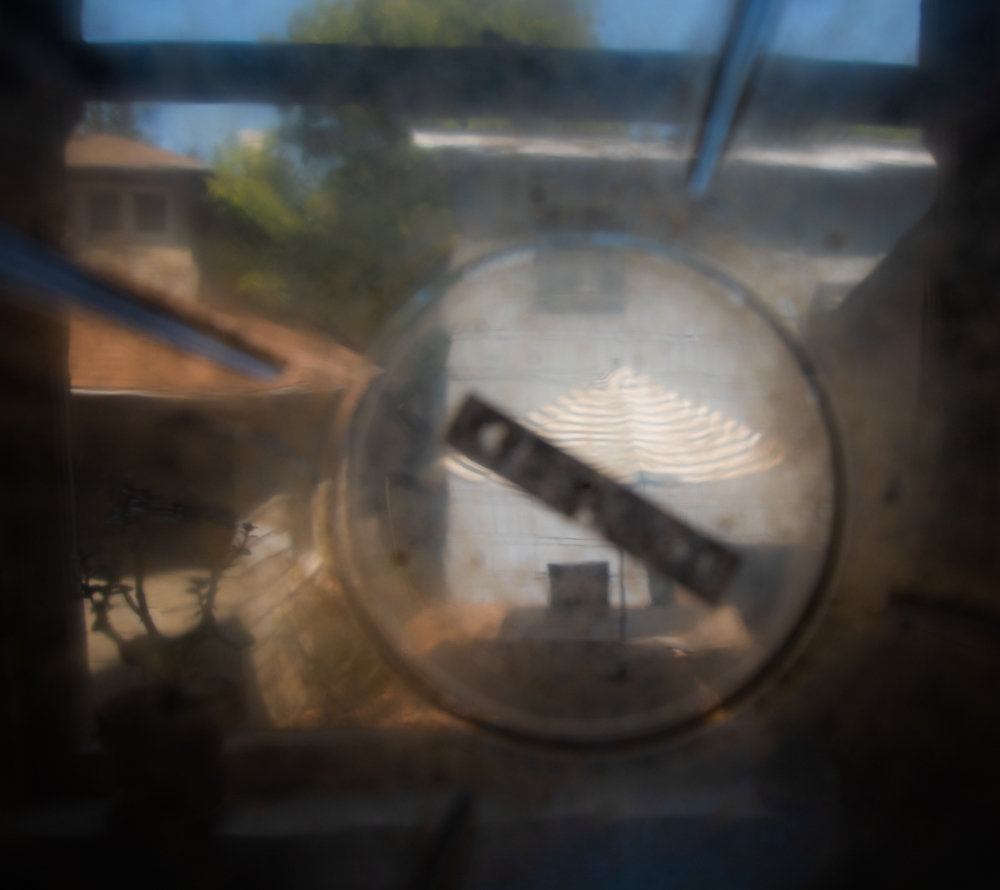 ---