This week's theme was "out of place". Chelsea says,
Maybe something in your scene seems to not quite fit. How does that make you feel as the photographer? How would you like the viewer to feel? Out of place elements often bring a feeling of unease. This is your chance to create a subtly (or extremely) unsettling image.
For this week's challenge, you all get to take a fun, exciting journey into the dark and somewhat twisted land known as "my brain". I do hope you'll forgive me; it was bound to happen eventually.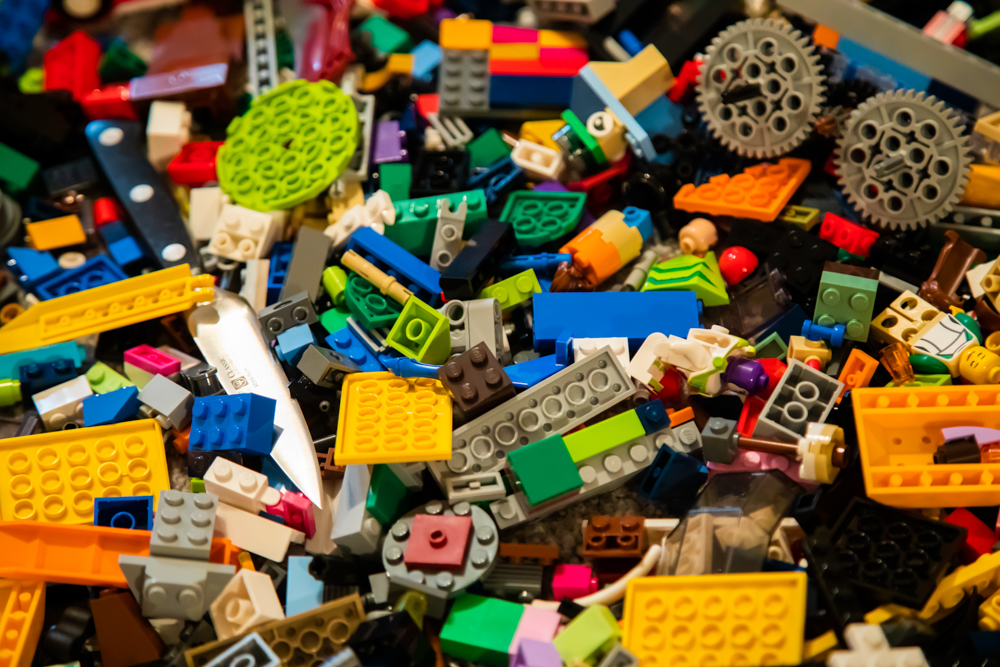 ---