Huh, it's been a bit quiet around here the last couple weeks. Did I see a tumbleweed blow by?
Life's gotten a bit busy recently and I've gotten caught up in some other hobbies (I'm building a robot!) so I haven't been really keeping up with this challenge as much as I'd like. Here's my attempt to get back into it.
This week's theme was "under-appreciated" and the prompt was open for interpretation. My grandpa was a very avid birder, and always affectionately called these birds "LBJs" or "little brown jobs". I don't think they get much appreciation for how beautiful a creature they actually are.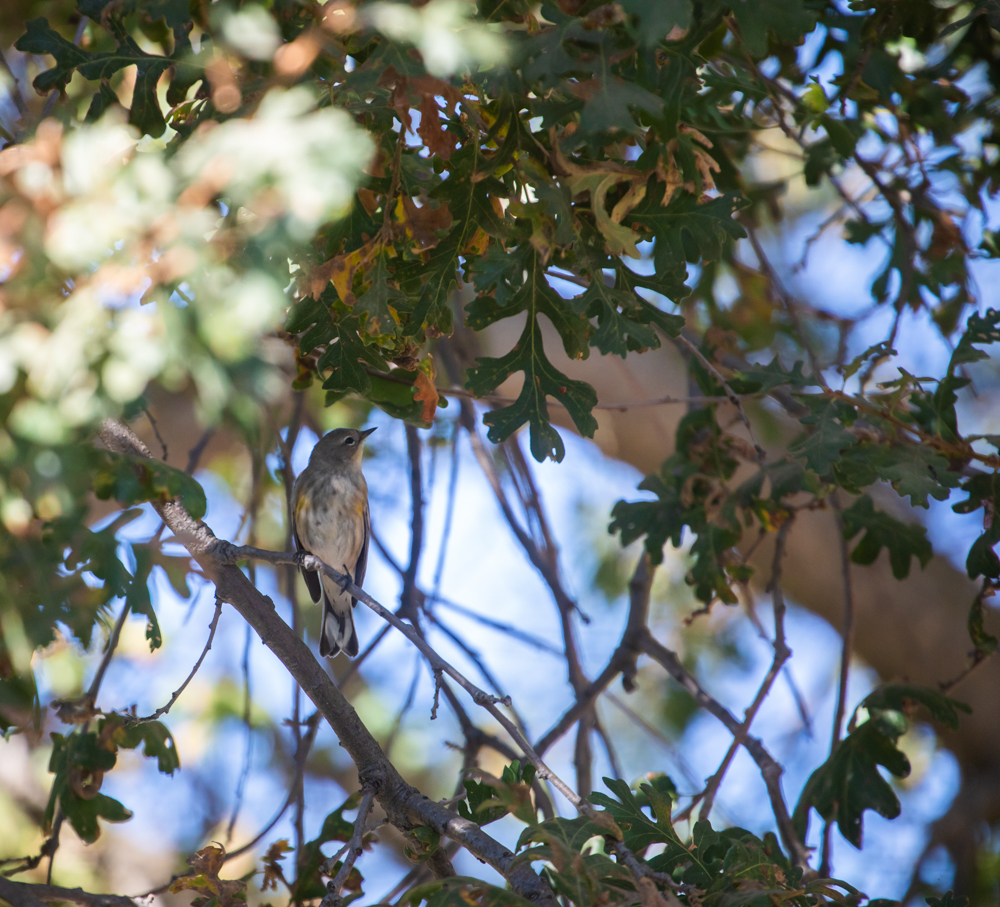 ---