Huh, I'm really digging into the archives with this post. This is the first week that I missed from this challenge! Chelsea says,
Pixel peepers rejoice! This week we're trying for nice sharp photos. Minimal grain allowed here. For this prompt, set your ISO to the lowest value allotted by your camera, and adjust the other two settings accordingly.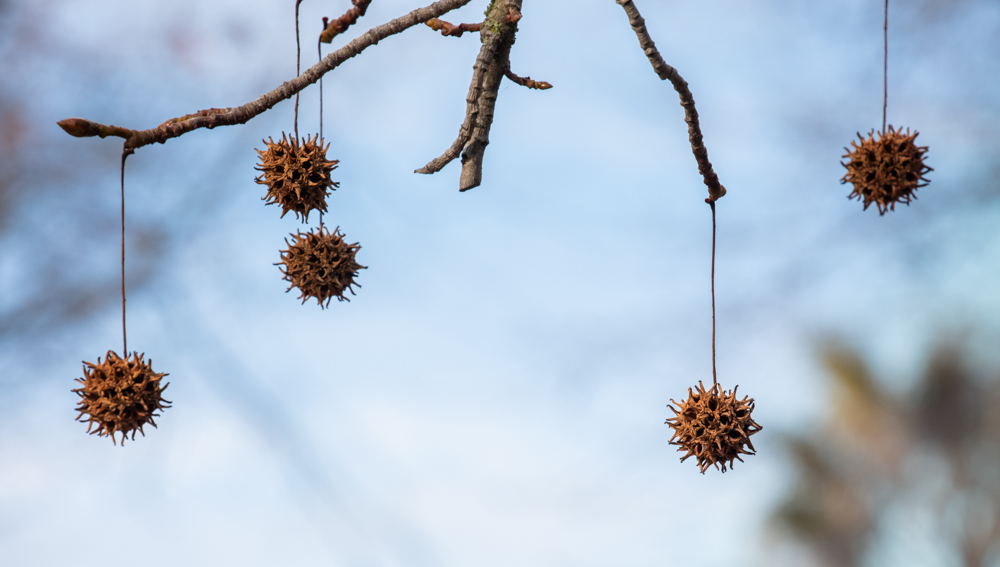 I couldn't quite get the exposure I wanted at ISO 100, but I still think this is pretty dang sharp. Since I already cheated once for my last post, might as well keep it going!
---