Still catching up, I'm gonna do two weeks in this post. The first is one that I've wanted to do for a while but only just got around to actually taking last weekend, which is my submission for the Abstract prompt. Chelsea says,
For this week we're going to go full abstract. (Insert joke about never going full abstract here.)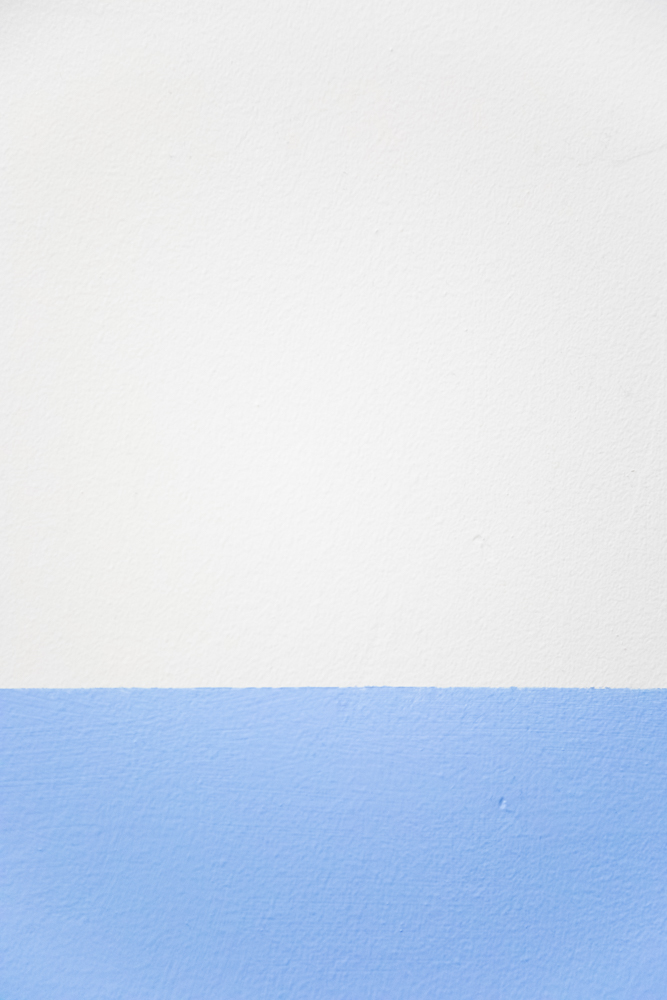 This photo is entitled "Oceans".
My next photo is for the "sameness" prompt. Chelsea says,
When I think 'sameness' my mind immediately goes to 1984 by George Orwell, and for whatever reason that elicits strong reds to me. Maybe sameness to you is a group of businessmen out to lunch together in Midtown, or a monochrome scene. Share your visualization of 'sameness.'
Here's my entry: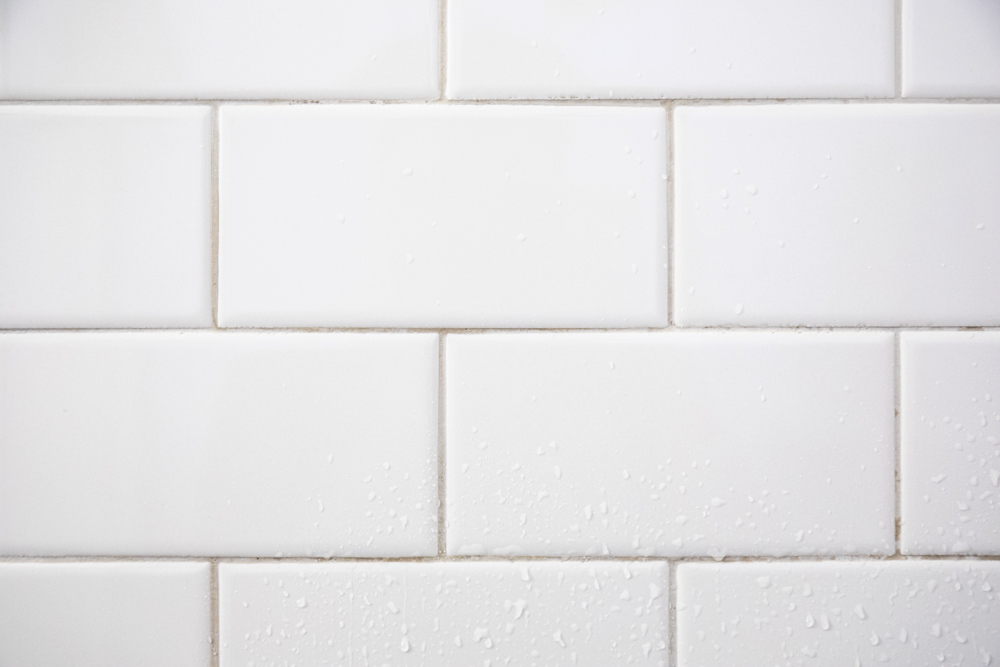 For whatever reasons this shot kinda scares me. Maybe because I have too many associations with showers and serial killers from horror movies. But I guess that is similar to Chelsea's association with Orwell… I wonder what it means that we find something vaguely unsettling about things that are the same.
---