Well, as promised, I'm back with Chelsea London's 52 weeks challenge again this year. This year we have a discord server you can join! I was initially not planning to do the challenge this year, because I have a number of other projects that I am wanting to focus on, but I looked through the list of prompts and they were just too exciting not to. As before, I'll be posting my photos on here and on reddit, and I'm also going to experiment with posting on Instagram as well! The workflow for getting things on IG is a pain, though, so I'm not sure how long I'll stick with that.
This week's prompt was very similar to last year's: setting goals. Chelsea says,
In the next year we will challenge ourselves as photographers and artists. Setting goals is the first step in that journey. Right now in this moment think about what you'd like to achieve. Are you hoping to get better at portraits? Maybe you want to be able to document your travels more coherently? Maybe you just want to give yourself a new hobby and artistic outlet.

For our first week, set a goal and make a photograph which shares and documents that goal. We will revisit this midway through and at the end of the year.
Here's my shot, which is entitled "Balance":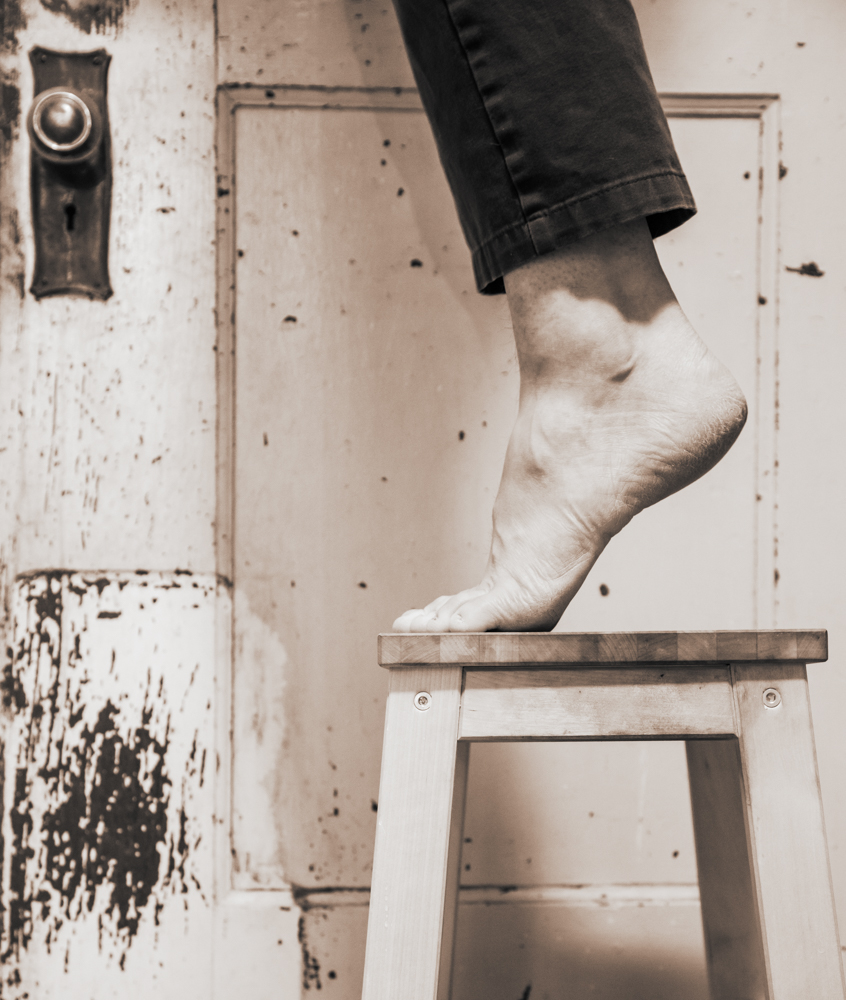 My goal for last year was just to get back into photography, which was pretty successful; I stuck with the challenge almost the whole way through the year, I only really slacked off in November and then had a mad dash through December to try to catch up. The problem was that I didn't really do much other photography except for the challenge. I also got distracted by a bunch of other hobbies.
So my goal for this year might be a little strange, but I really want to balance my photographic output; that means I want to be posting things more regularly on my blog that aren't related to the 52 weeks challenge. I'm hopeful that means just more content overall, but there might be some weeks where I deliberately decide to forgo doing the challenge in favor of some other content instead. My goal is still to post something up here at least once a week, though!
Anyways, hope you enjoy!
---