Ok, after finishing up my video I'm getting back on track here. Last week's challenge was "analogous colours". Chelsea says,
Colors which sit next to each other on the color wheel and share similar colors are known as analogous colors: reds with oranges, purples with blues, greens with yellows, and so on. For this week, I'd like you to make a photo where the most dominate colors are analogous to one another.

For more information and examples of analogous colors, see this blog post on color theory.
I dunno if I'm completely following the rules with this shot, but these are technically two different shades of green, which means they sit next to each other on a (very subdivided) color wheel. So there you go.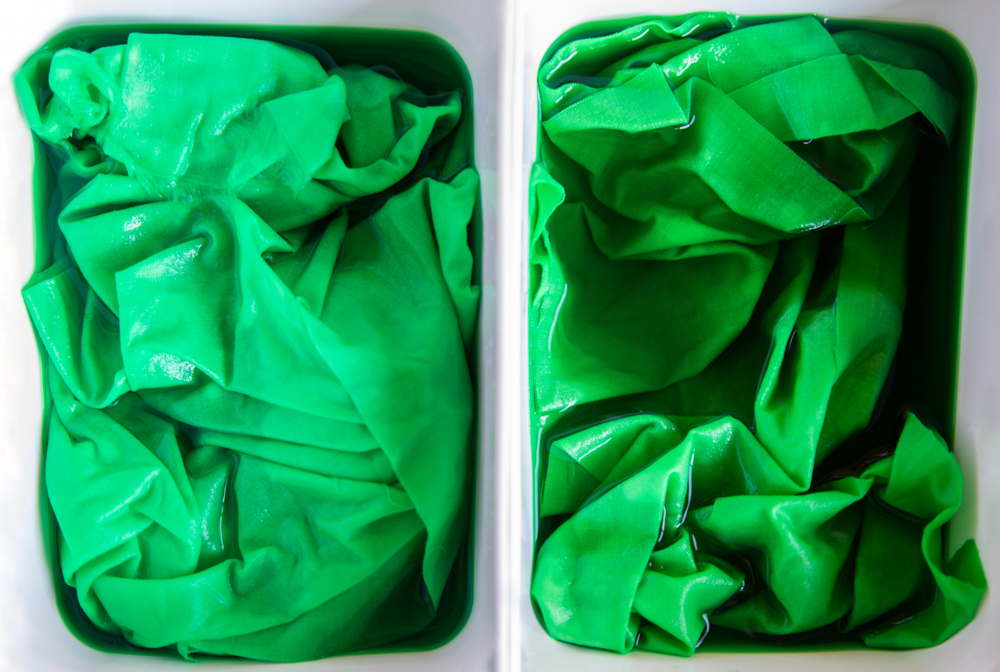 ---