This week's theme was "complementary colors". Chelsea says,
Contrary to analogous colors, complementary sit opposite each other on the color wheel. These pairings are often seen in logos for sports teams, as they just look good together (or – er – complement each other). Some examples would be Christmas colors (red & green), the NY Mets (orange & blue). Complementary colors often help create balance in an image. This week, you should find or create a scene which utilizes complimentary colors as its dominate colors.
This shot was not staged at all, and in fact was mostly an accident, but I'm kind of in love with it! I don't often title my shots, but this one is called "The Satyr".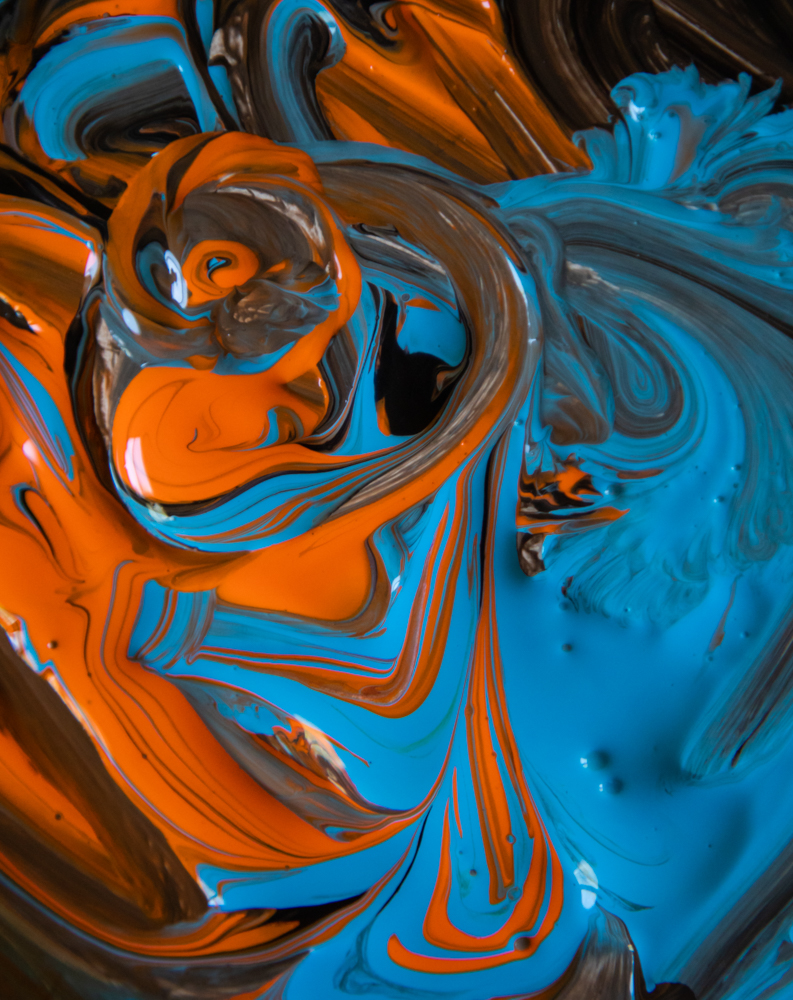 ---