I'm a bit late on this one, but here it is. Last week's theme was monochrome; Chelsea says,
While you may be familiar with monochrome referring to black and white, it actually refers to anything which uses solely one color value. Those images you see where there is overwhelmingly one color present are monochrome, for all intents and purposes. We see this technique often in those hazy sunrise/set shots, but it is also a very impactful technique for street shots.

For more information and examples of monochrome, see this blog post on color theory.
I have to say, I've really been enjoying all the focus on color. I love color and color theory, so it's been really fun to get to make some shots that explore that a bit more.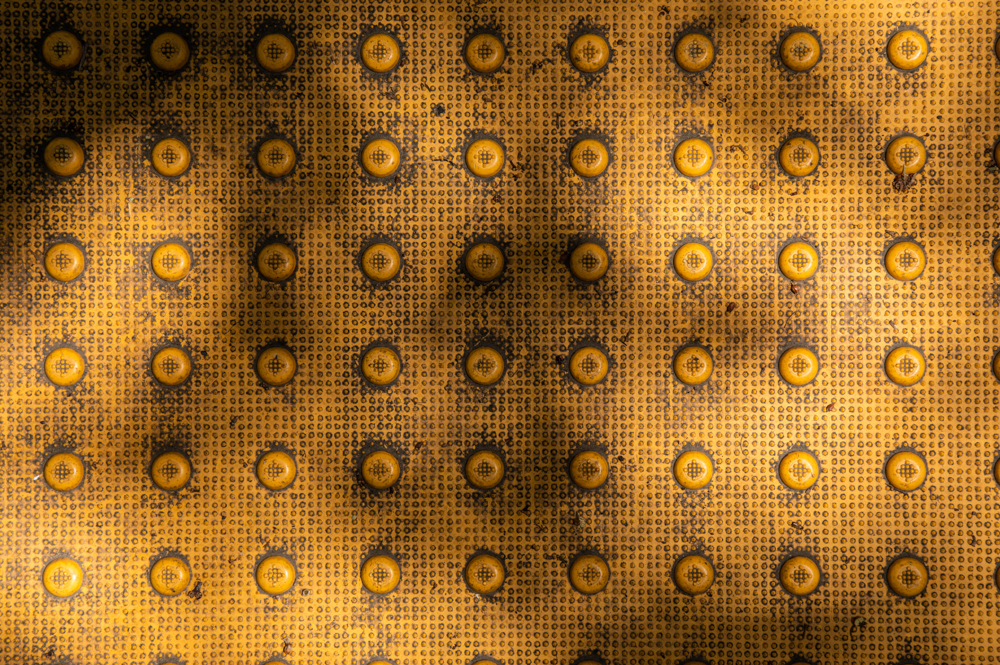 ---