Hey, congratulations to me! I'm only 2 weeks behind now! Here are my submissions for weeks 19-25 of the 52 weeks challenge. All of these shots are from another vacation we took, this time up north to Crater Lake National Park:
Week 19 – Texture
I love playing with texture. As an aside, Lightroom has introduced a new "texture" slider, which is my favorite slider. I'm probably overdoing it with that slider but I don't care 😛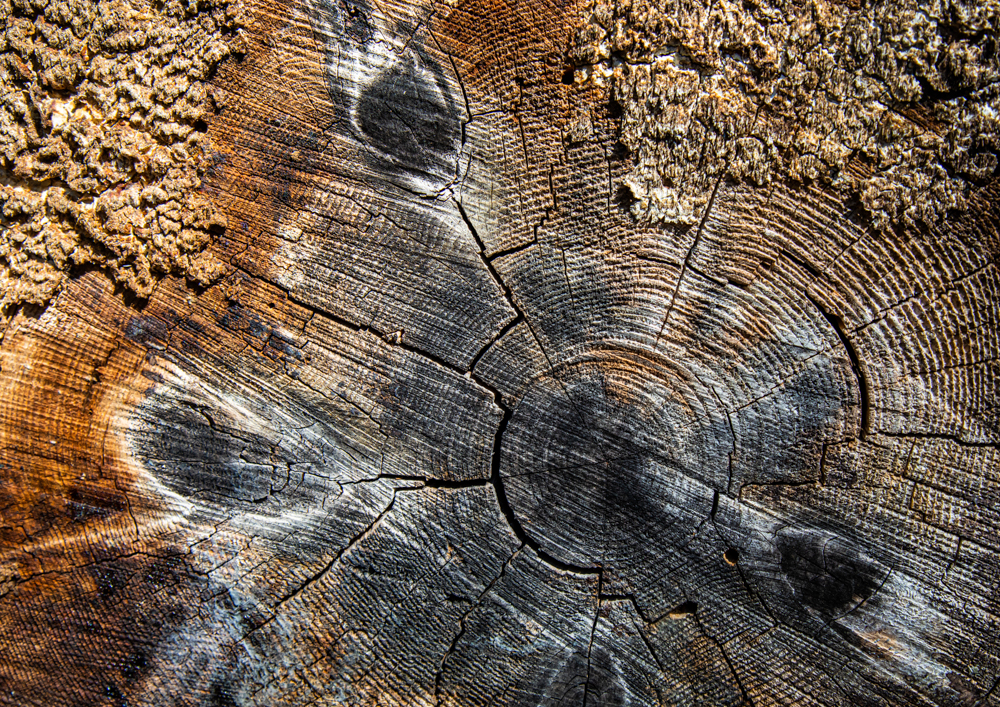 Week 20 – Shape
I was struggling with this one for a while, but then we went on a hike and this nice circle fortuitously dropped into my lap!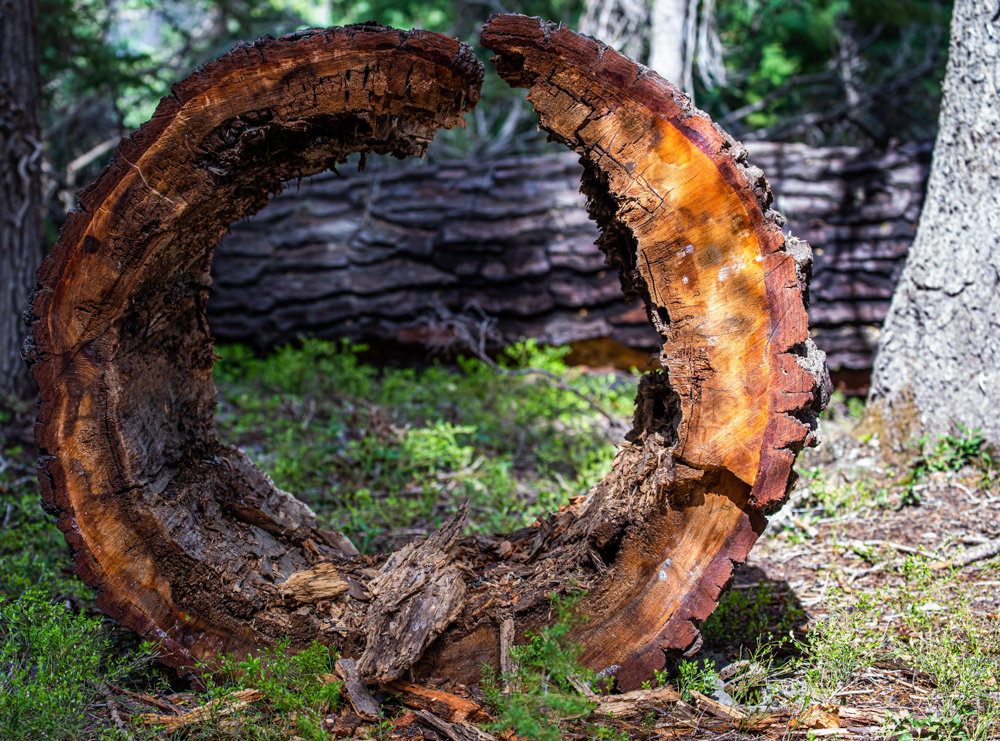 Week 21 – Pattern
Patterns can make for really nice photography, but I think they're even better when there's something that breaks that pattern, like in this sequence of shingles: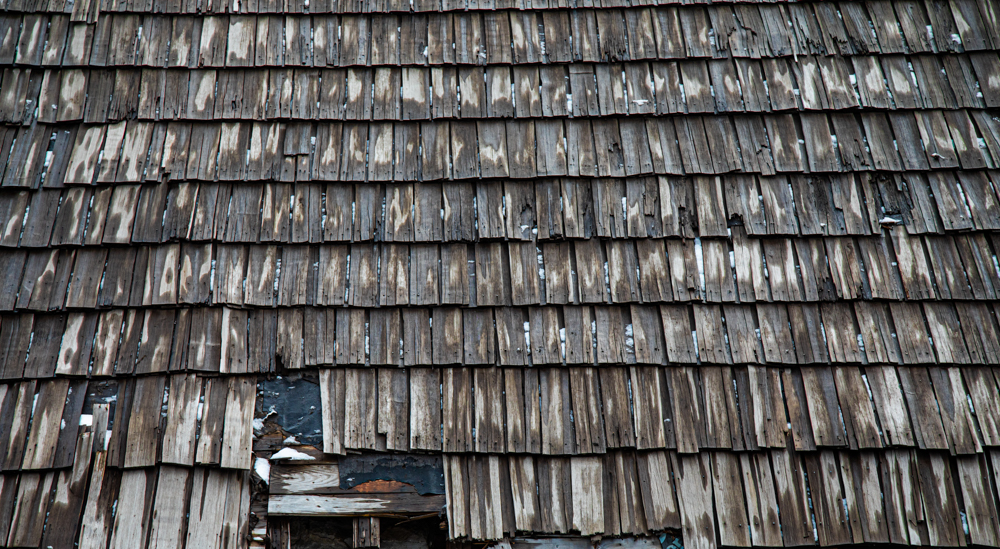 Week 22 – Unfocused
This week's prompt was open for interpretation, but I decided to take it literally. This photo is entitled "The Forest for the Trees":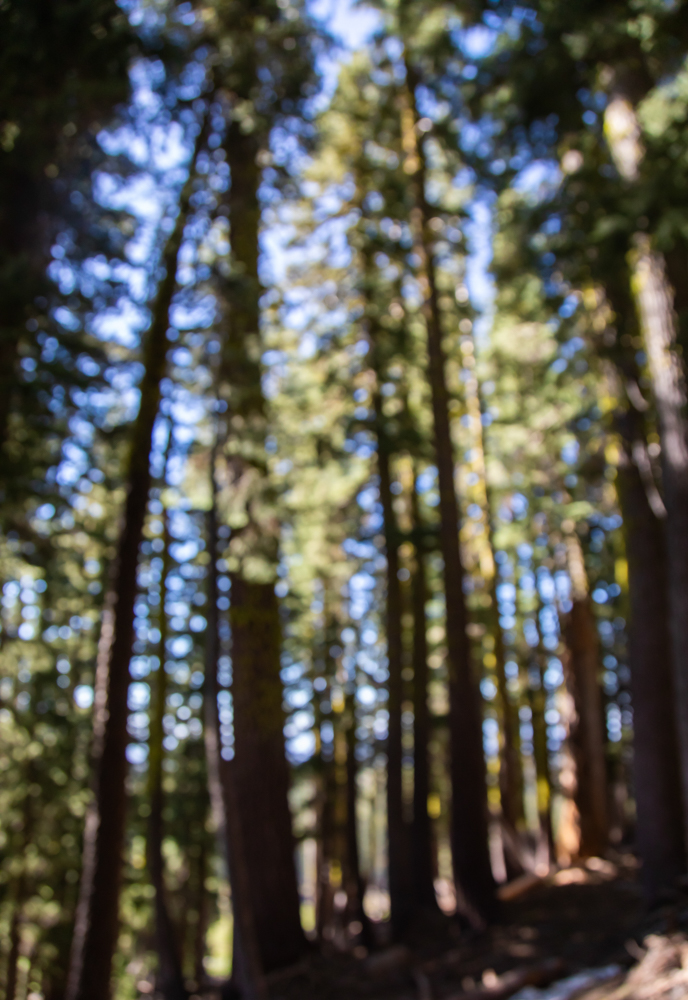 Week 23 – Balancing Elements
Here's another theme I decided to take literally: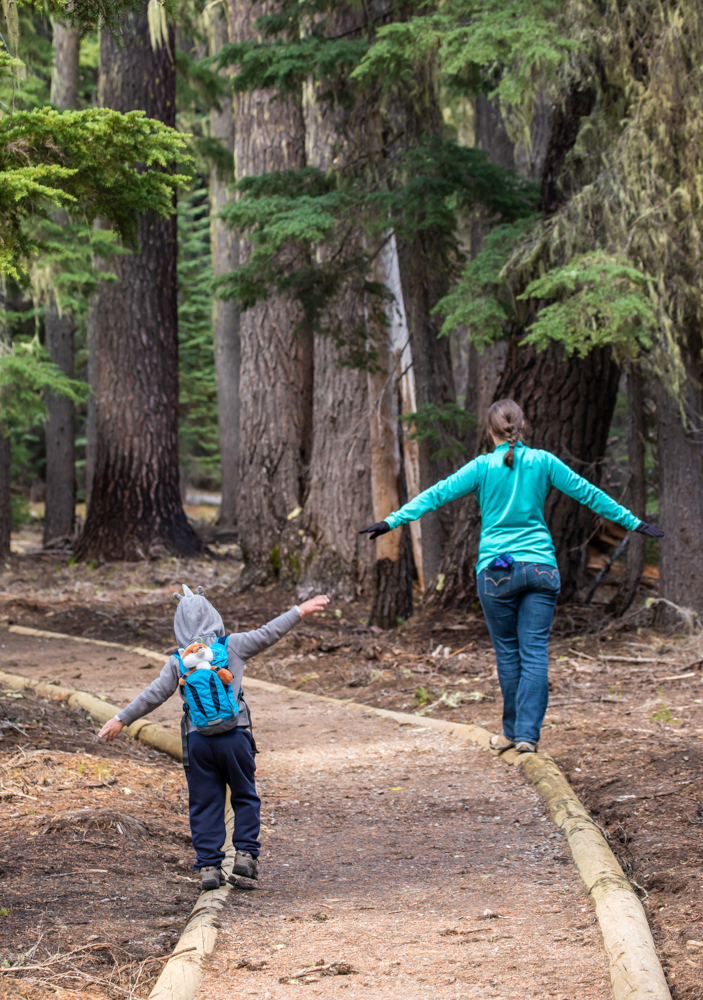 Week 24 – Negative Space
Playing with negative space is another one of my favorite techniques, but this challenge was a bit harder than I expected. I finally ended up with this shot, which I quite like:
Week 25 – Rule of Odds
I didn't intentionally take this shot for the challenge, but I like it a lot nonetheless. I'm planning to incorporate it into a series of black-and-white "snow on trees" photos, which I'm pretty excited about.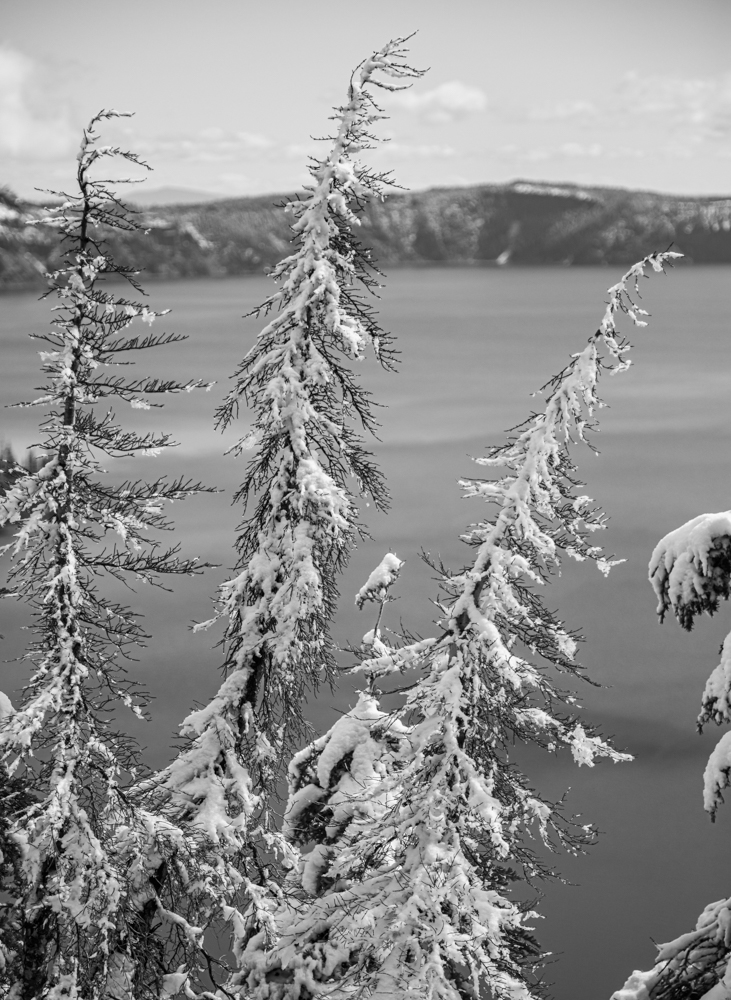 ---