Week 7 was another of our artist spotlights, and this week was Edward Hopper, who primarily worked with oils and watercolor. Chelsea says,
Edward Hopper is known for his slice of life paintings. You may already be familiar with one of his most recognizable work, Nighthawks, depicting into the window of a corner diner from the outside. An expert in realism, Hopper creates scenes of everyday life in a captivating and thought-provoking way. 

This week look over Hopper's images and draw inspiration from subdued drama, creating an image which shows the normal in a captivating way.
Unlike the last artist spotlight, I didn't have a specific photo I was drawn to, or that I was trying to emulate. Instead, what I really noticed was Hopper's use of light and darkness, and wanted to find a shot that mimicked that. Here's what I came up with: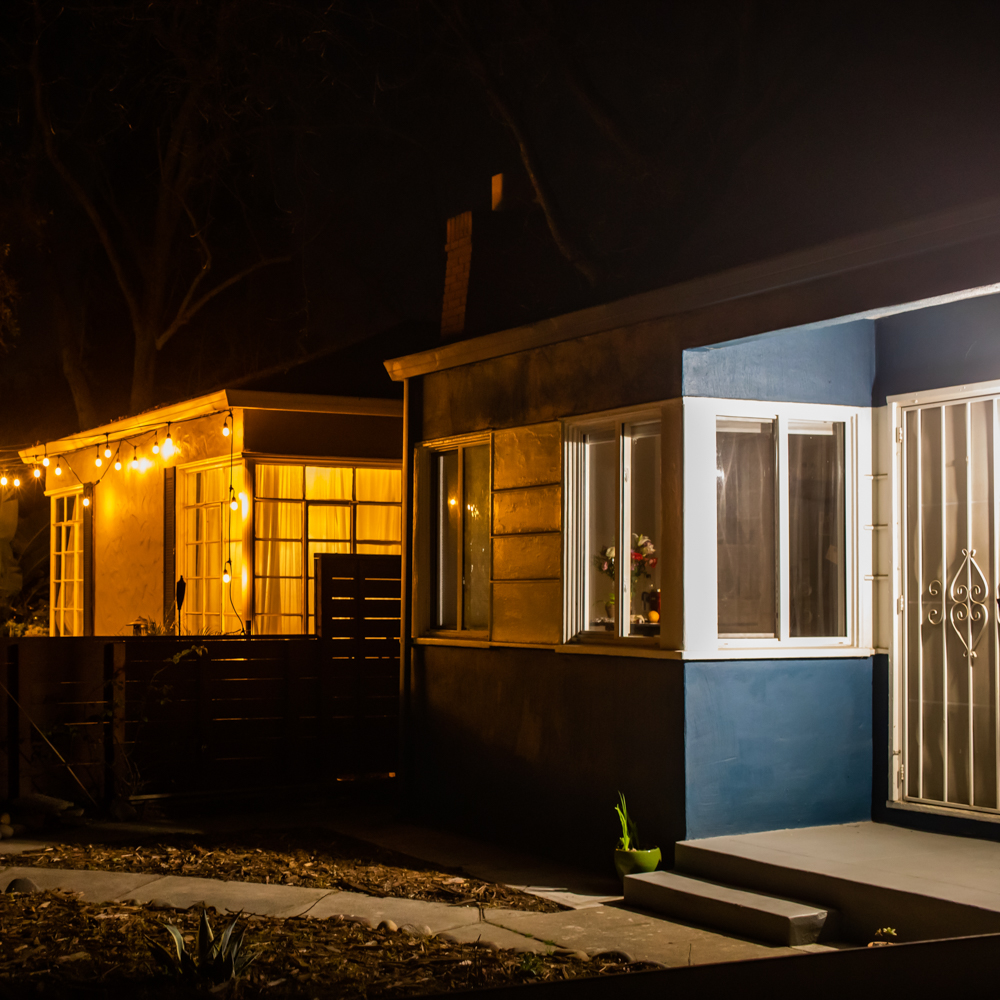 I am particularly proud of the plants in the window in this shot. I didn't notice them when I took the shot, but they were immediately eye-catching while I was going through my shots. I really think they are the kind of detail that Hopper would have included in his work — small and unobtrusive, but also very noticeable.
---